Select the dates below of your chosen project and pay the £290 Registration fee.

This £290 fee confirms your project. It will also allow you to access all the pre-departure information for your chosen project. Once this is paid you're in.

Within 48 hours, we'll email you with login details for your Premed Portal online webpage where you can plan all the details of your trip.

You can either choose to pay the remaining project fee listed below in 6 monthly payments, 3 monthly payments or all at once - all on a schedule that suits you best. The balance must be cleared before your project starts.

One day courses are £195 in total, no registration fee required.
Aug 25th - Aug 31st 2019
Oct 20th - Oct 26th 2019
Oct 27th - Nov 2nd 2019
Feb 16th -Feb 22nd 2020
Feb 23rd - Feb 29th 2020
Aug 16th -Aug 22nd 2020
Aug 23rd -Aug 29th 2020
June 21st - July 4th 2020
July 5th - July 18th 2020
July 19th - Aug 1st 2020
Aug 2nd - Aug 15th 2020
June 21st - July 4th 2020
July 5th - July 18th 2020
July 19th - Aug 1st 2020
Aug 2nd - Aug 15th 2020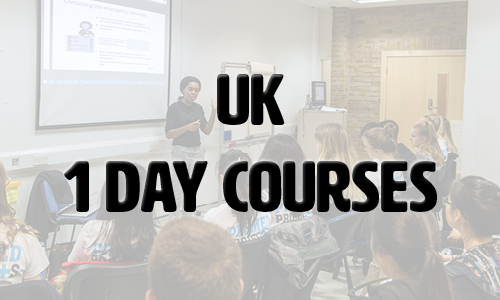 October 2019
February 2020
August 2020
October 2020
February 2021
August 2021
October 2021