Things to keep in mind about life as a medical student
Being a medical student is a lot different than, say, being a student of art. As a medical student you are going to work harder, longer and more intensely than you have ever done before and likely ever to do again.
That said, it is also going to be extremely rewarding - and here's why.
Medicine isn't algebra
Unlike algebra, sorry maths guys, everything that you learn in medical school, you will be able to use for the rest of your life and in ways that will probably surprise you (good luck with grandmas feet, which will be presented every time you meet). You are going to study in many areas of medicine, including:
● Anatomy
● Physiology
● Biochemistry
● Pharmacology
● Pathology
The course material that you will be studying isn't just going to help you become a competent doctor, it is also going to provide incentive to take your learning further and satisfy what is sure to be a growing curiosity.
Each exam that you study for, is not just another exam that you are studying for - it is a step along a very rewarding career path.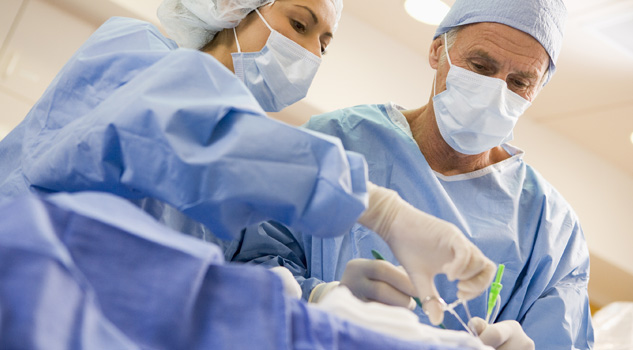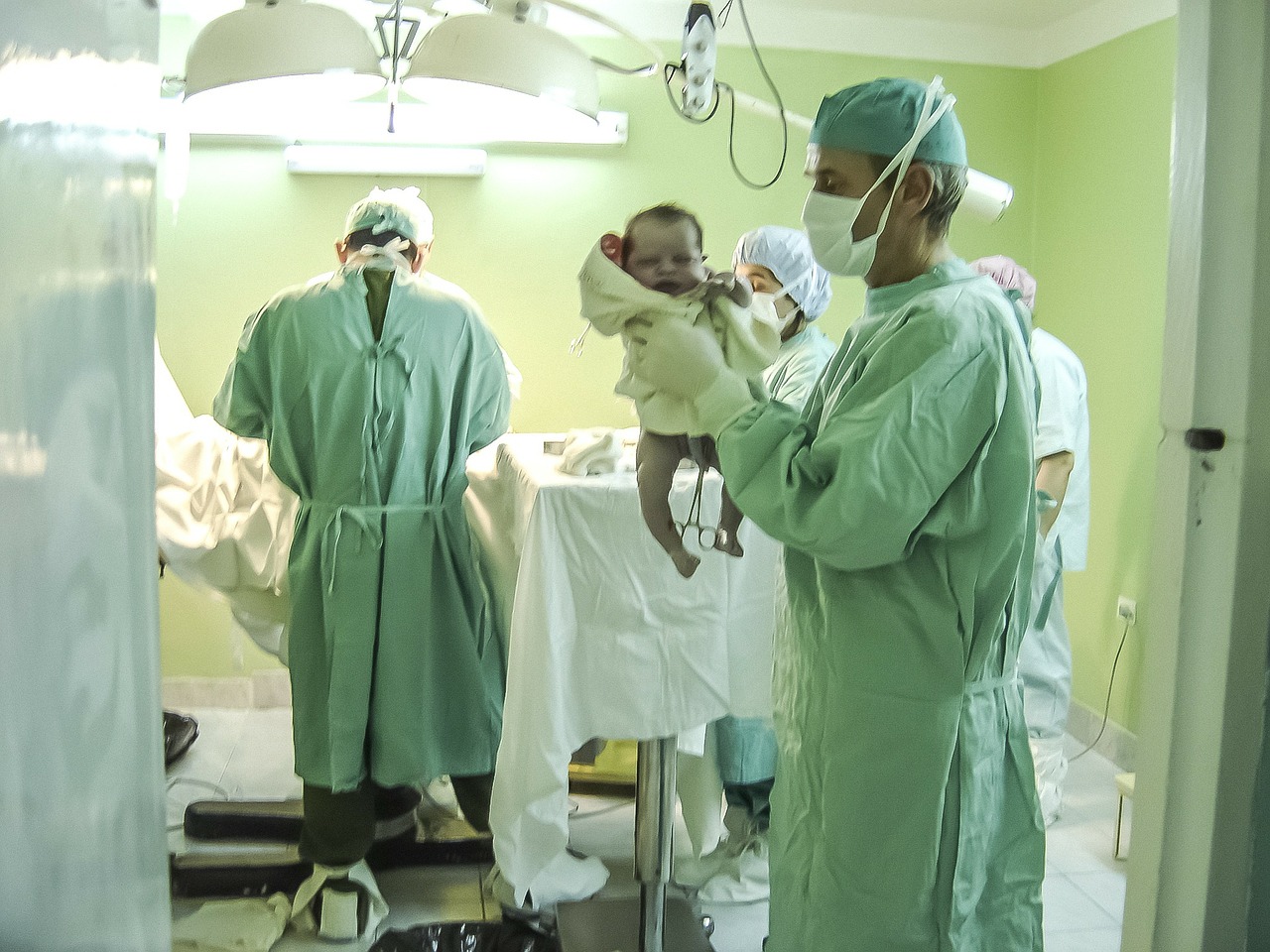 You'll never fall behind the curve
If you already happen to be interested in the biological sciences, then you will find that studying medicine is an excellent opportunity to sit yourself at the very frontier of current scientific knowledge - at least, beyond what you could find in even the most uptodate textbooks.
Those involved in teaching you are all involved, actively, in their specific fields of interest. Because of this, it is part and parcel of their job to make sure that they not just stay current with all the latest advances and studies, but they also actively seek out the 'next trend' as it were.
Your lecturers are going to be showing you things that are going to enable you to jump ahead, further than you thought possible in high school.
It is actually more social than you probably think
You are going to be spending a lot of time with a lot of new people, and you should make the effort to get to know them. There may be some 'cliques', but that is only natural when there are so many different people, focused on so many different things - it is the most natural thing in the world for them to band together in their shared interest.
That said, you don't have to talk exclusively to medics either - everybody has something of value to say, and you can learn something from anyone.
Some of your closest friends are going to be made in medical school, so you may as well make the most of it while you are there.
There is a lot to learn when you are a medical student, and not all of it actually relates to medicine - you may end up learning something surprising about yourself, who knows?